Twilight's Castle is the house in Ponyville where Twilight Sparkle, Spike, Starlight Glimmer and Scootaloo live. Applejack also stays here when visiting Ponyville.
Twilight's Castle replaces Twilight's Library after finishing Chest of Harmony quest chain in the Everfree Forest.
Errors
Residents window has its title misplaced (probably because of redundant line feed making it two-row).
Gallery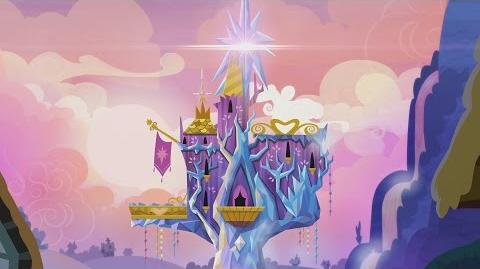 Community content is available under
CC-BY-SA
unless otherwise noted.